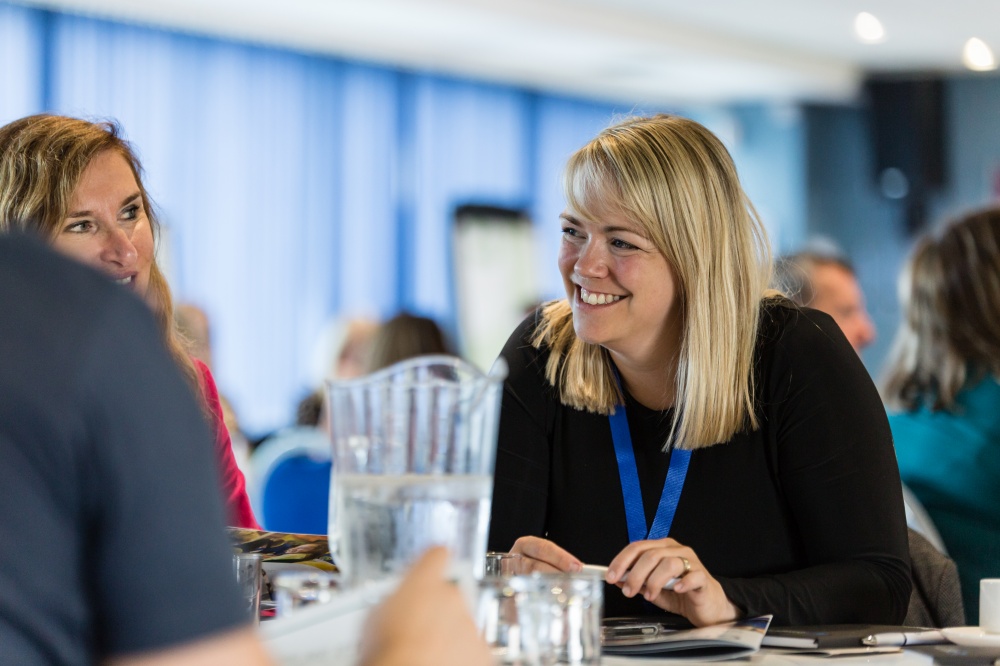 Fully-funded NPQs confirmed by DfE
The Department for Education has confirmed that it will provide full scholarships for any of our
National Professional Qualifications.
Scholarship funding for leadership NPQs is available to candidates from schools that sit within a Category 5 or Category 6 area. Candidates from schools within MATs or dioceses where at least one school sits within a Category 5 or Category 6 area are also eligible.
The funding is limited so we are advising all candidates to apply as soon as possible to avoid disappointment. You do not need to apply for the scholarship funding yourself - we will apply for the scholarship once we have received your application. In the unlikely event that funding runs out, candidates may withdraw without incurring any cancellation fees. More information on funding and scholarships can be found on our Frequently Asked Questions (FAQ).
The application window for our Autumn 2019 intake has now closed. We are unable to accept any further applications for an Autumn 2019 start. Please apply for our Spring 2020 intake, which is now open, to secure your funding and place.
If you are unsure if you qualify for funding then please contact us at cpd@bestpracticenet.co.uk with the name and postcode of your school and we will be glad to look it up.