The Leaders Apprenticeships incorporate both the Level 5 Departmental/Operations Manager apprenticeship standard and the DfE-accredited leadership qualifications NPQML or NPQSL.
The programmes provide outstanding leadership development underpinned by cross-sector learning and practice. Candidates and their schools enjoy a number of benefits including: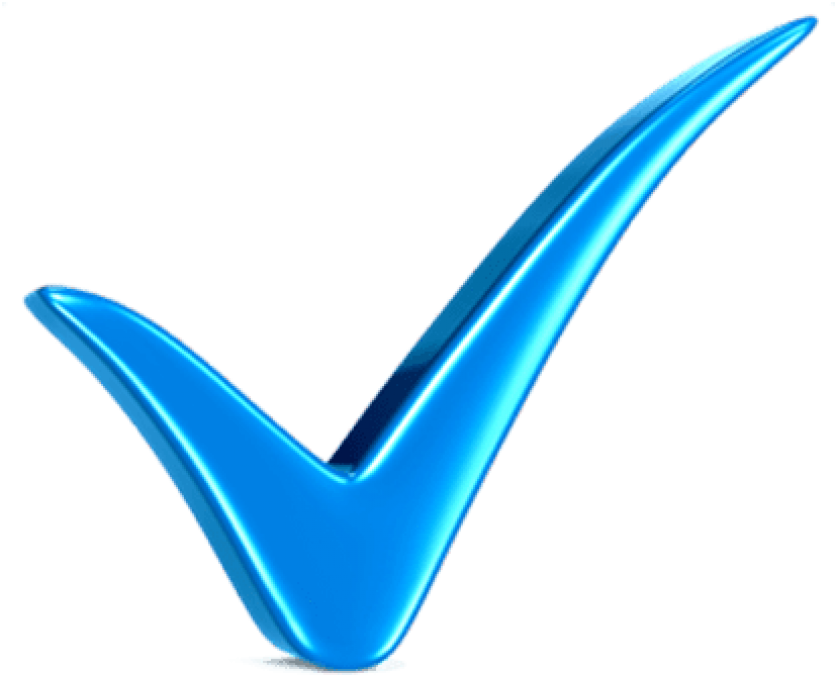 Unparalleled support from expert apprenticeship tutors, personal NPQ tutors and facilitators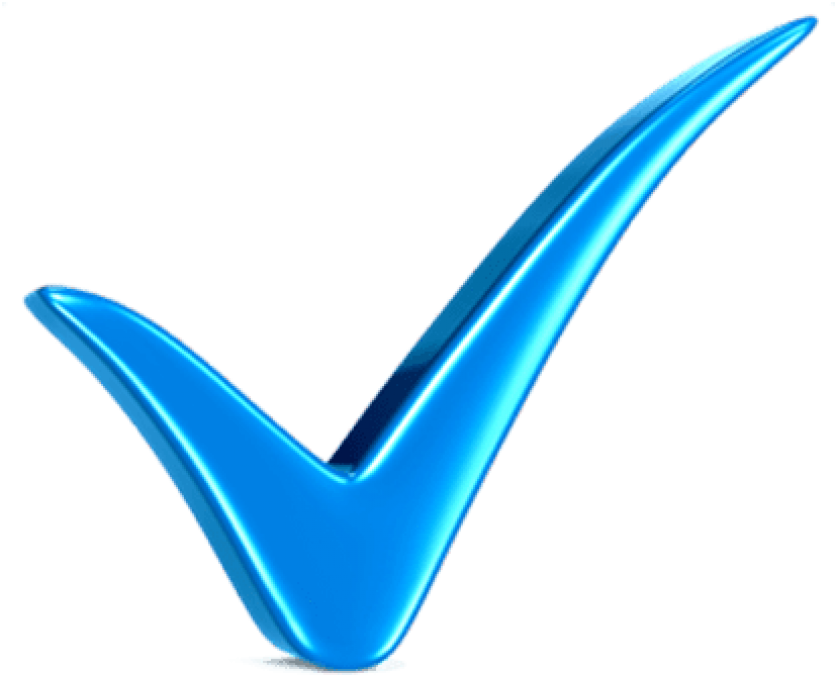 A national leadership qualification (NPQ) contextualised to your locality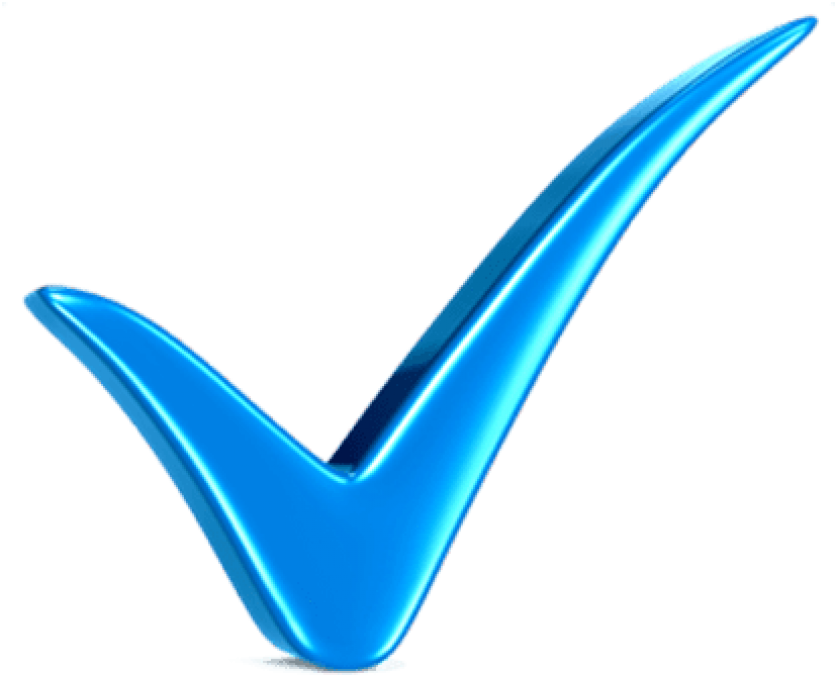 Access to cutting-edge theory, resources and delivery from thought leaders & leading practitioners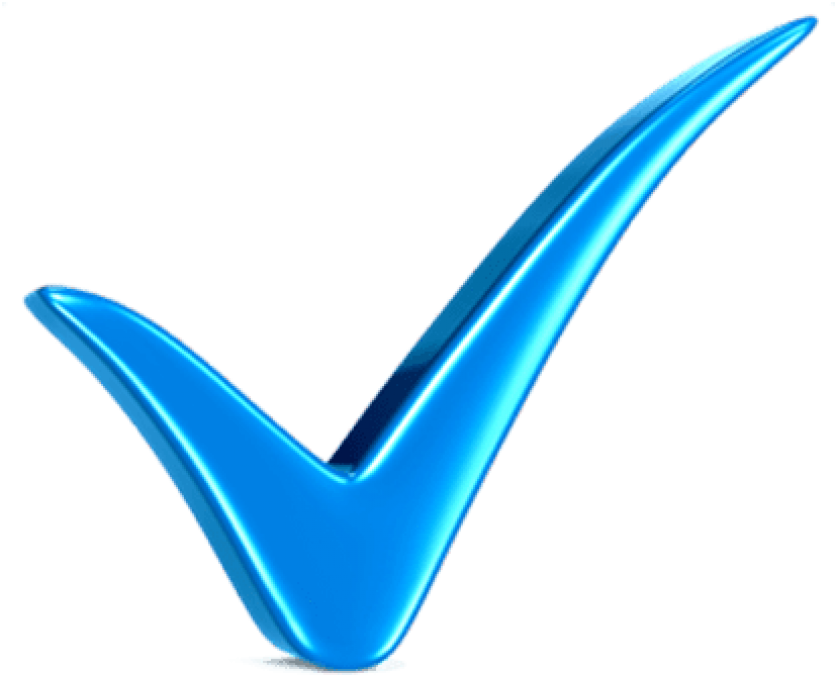 Sustainable improvement through focussed in-school activity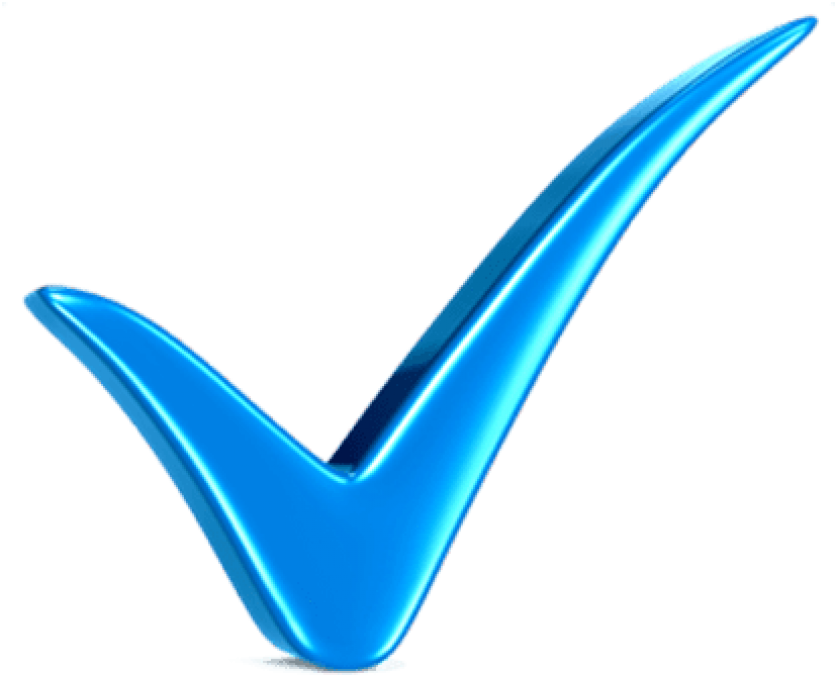 Funded through your apprenticeship levy (plus a small fee for the NPQ certification)
Learn more and apply now to our dual qualifications here:
What is the Apprenticeship Levy?
The levy is paid by large employers with a wage bill of over £3 million. These employers pay 0.5% of their total annual pay bill into the levy. Most state-maintained schools and multi-academy trusts pay into the levy.
The levy is designed to create long term sustainable funding for apprenticeships and to give employers more control to provide their staff with a range of training opportunities.
Apprenticeship funded training is designed for both new and existing staff members.